Too Long; Didn't Read
Artificial intelligence (AI) has played the role of a catalyst in transforming industries and reshaping how people interact with technology in today's world. As the horizons of artificial intelligence expand, the distinctions between conventional AI and that of ground-breaking Generative AI become more pronounced. Both bring formidable strengths to the table, but they're not without their challenges.
---
mcmullen
---
SVP, Cogito | Founder, Emerge Markets | Advisor, Kwaai
---
Receive Stories from @mattheu
---
Credibility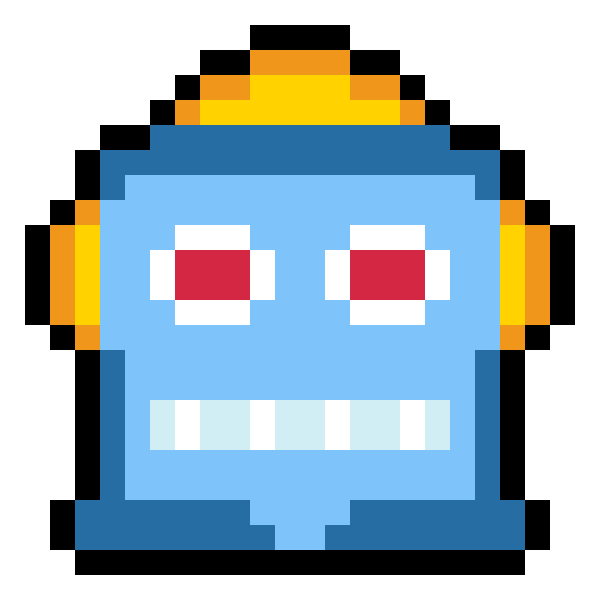 L O A D I N G
. . . comments & more!