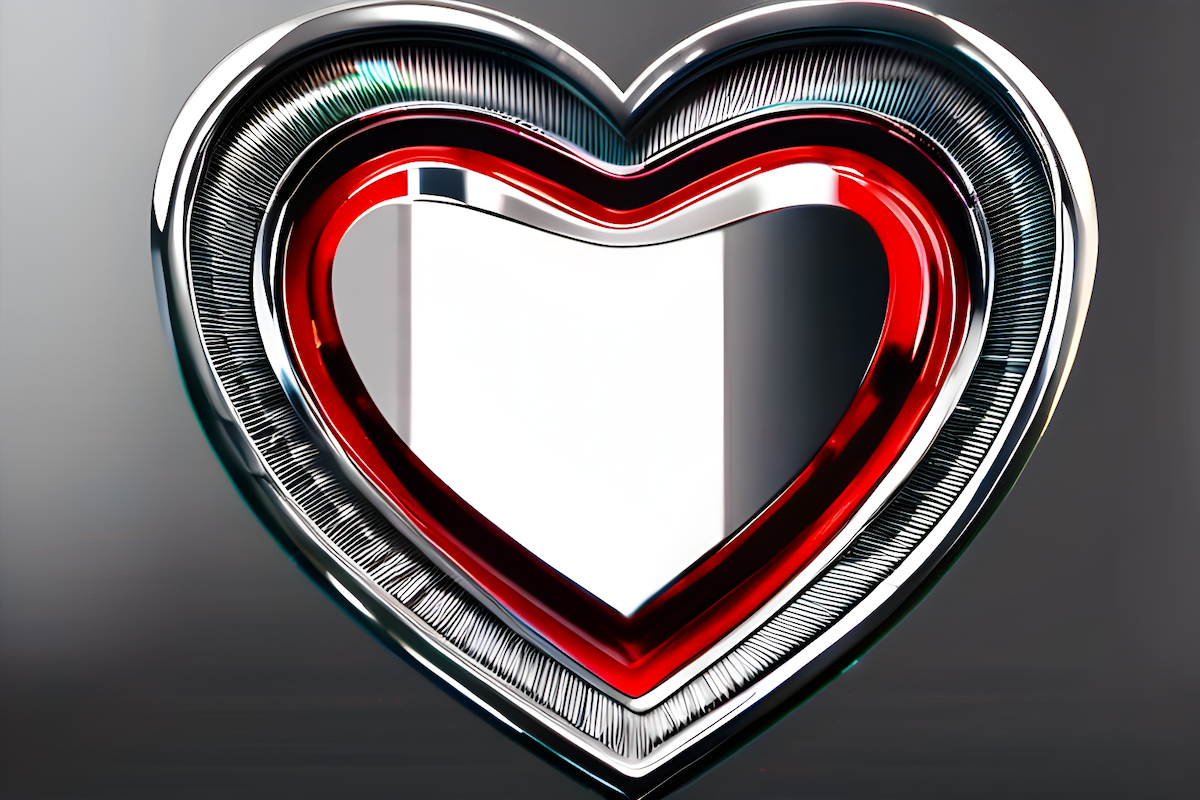 Melding Hearts and Algorithms: Building a Dating App From Scratch in 2023
2023-11-21 06:52:5 Author: hackernoon.com(查看原文) 阅读量:4 收藏
---
Too Long; Didn't Read
In this article, you will find guidelines for building a dating app from scratch. We will delve into crucial elements like understanding your audience, defining your value proposition, and exploring viable monetization strategies. And finally, we will walk through a simplified system design to create a Minimum Viable Product for your app. Whether you are a seasoned developer or a novice desiring to make a mark in the digital dating arena, I invite you to join me on the enticing journey of crafting a cutting-edge dating app.
---
Kosta
---
Software developer at Rapyd
---
Receive Stories from @boostedeveloper
L O A D I N G
. . . comments & more!

文章来源: https://hackernoon.com/melding-hearts-and-algorithms-building-a-dating-app-from-scratch-in-2023?source=rss
如有侵权请联系:admin#unsafe.sh