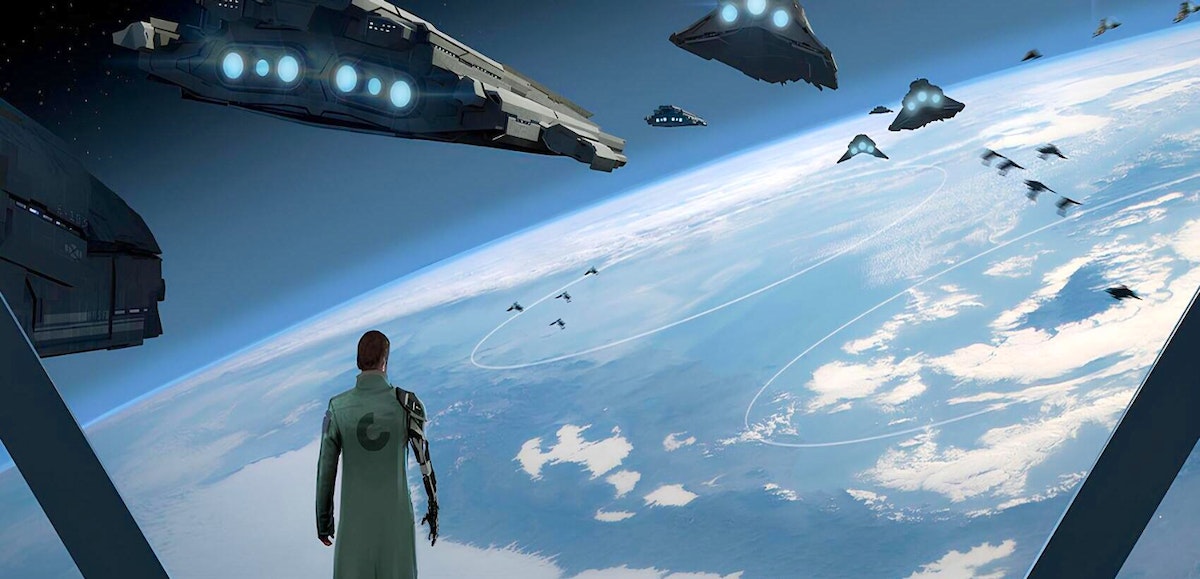 Unlocking Cosmos: Coinband Agency Propels Your Web 3.0 Project to Stardom
2023-11-21 06:33:25 Author: hackernoon.com(查看原文) 阅读量:5 收藏
---
Too Long; Didn't Read
Coinband is a leading Web 3.0 marketing agency specializing in community development, influence marketing, and more. The agency was founded in 2022 by crypto marketing luminaries with four years of expertise. Coinband stands as an industry leader in the cryptocurrency and blockchain sectors. They deliver attractive and clear packaging and maintain proper marketing communications with the right audience.
---
Coinband
---
WEB 3.0 MARKETING AGENCY COINBAND
L O A D I N G
. . . comments & more!

文章来源: https://hackernoon.com/unlocking-cosmos-coinband-agency-propels-your-web-30-project-to-stardom?source=rss
如有侵权请联系:admin#unsafe.sh